Your Day-by-Day List of Things to Do to Make $6,000-$10,000 Wholesaling a House This Month
Just $̶3̶2̶9̶ $1 for a limited time!
Wholesaling real estate is the BEST—
With a little training, you can make $5,000, $10,000, or even more in cash, in 30 days or less, without buying a property, fixing a property, or managing a tenant.
If You've Taken all the Classes About HOW to Wholesale But You Still Don't Know WHAT to Do to Do a Deal,

The Wholesaling Quickstart Program is for You!
The #1 request I get from my wholesaling students is simple:
"Tell me what to do today, tomorrow, and the next day to make sure I get a deal done in the next 30 days"
So I've put together that roadmap for my students—and I'm making it available to YOU for a limited time not for the regular price of $329, but for just $1.
WHY, you ask?
Obviously, it's to GET YOU ADDICTED.
When you see how detailed, useful, and moneymaking the Quickstart program is, you'll be my fan for life, and you'll attend my other amazing seminars and workshops—and I'm so sure of that that I'm willing to give you this normally-$329 mini-course for just $1.
It's broken down into weekly "to dos" with videos and written materials that you can follow at your own pace. Here's just a taste of what you'll get:
LESSON 1: GATHER YOUR RESOURCES
The "Wildly Important Goal" behind each and everything you do
17 things you need to have before you're ready to wholesale (don't worry, you probably have most of them already—but if not, you'd better get them)
Really and truly understand the steps you'll go through with every deal
6 things you need to do that have nothing to do with wholesaling if you're going to make $10,000 in the next 30 days
Tasks to concentrate on, and tasks to completely, guiltlessly ignore if you want the most return for your time and energy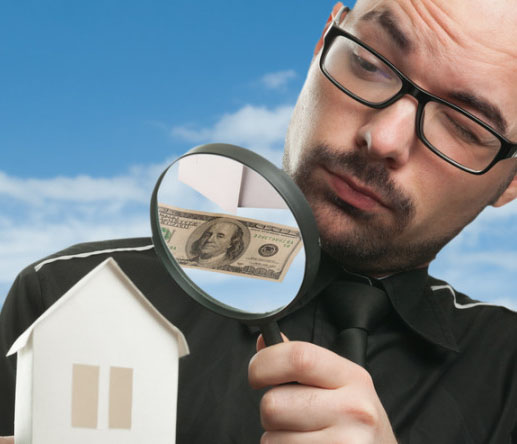 The "low hanging fruit" to go after to make money fast
What to do to find motivated sellers, and how much of it to do
Deals and deal sources to stay away from because they're a big, fat waste of time
What to do when sellers start calling—best practices
Separating the suspects from the prospects fast
How to determine motivation and stop wasting your time looking at deals that won't work
Key Performance Indicators: how much marketing should result in how many phone calls which should result in how many appointments and how many deals?
LESSON 3: MAKE THE RIGHT OFFERS
5 things you need to know before making an offer
How to save your reputation and actually get paid by offering the right price
How to get paid anyway when the seller says no
How to write up the offer to tie up the property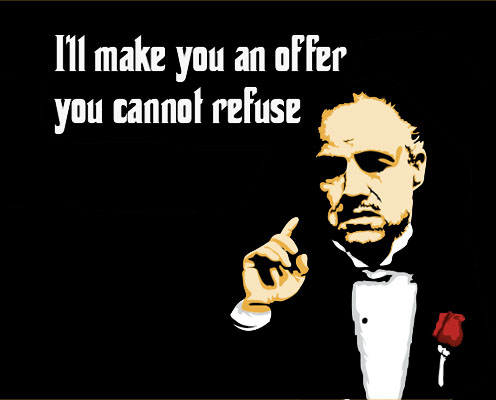 Your ideal buyer and how to find him
How (and why) to build your buyer's list
How to advertise a deal to get it sold fast
How to avoid buyers who can't perform
The due diligence you MUST do before getting paid
How to assign your contract
Why you should get your assignment fee before closing, and what to do if the buyer doesn't want to pay up
How to repeat the process over and over and over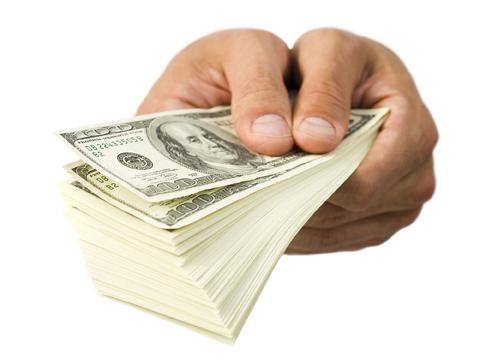 I'VE DONE OVER 800 WHOLESALE DEALS AND MADE LITERALLY MILLIONS OF DOLLARS IN THIS BUSINESS, AND I'D LIKE TO HELP YOU DO THE SAME…
BUT YOU HAVE TO TAKE THE FIRST STEP!
Order the Wholesale Quickstart Guide today for just $1, before the doors close on this chance forever.
I look forward to helping you reach your dreams through wholesaling houses;
Vena