Land Trusts
Learn the ins-and-out of Land Trusts with Randy Hughes
Land Trust Made Simple Basic
Randy Hughes has been using Land Trusts for over 40 years. Learn from his vast experience and knowledge. This is his basic course that will teach you how to set up and administer your own Land Trusts for privacy, asset protection and profit. All the forms you need are included. This is the kind of information that you do not find in bookstores, online or from your attorney. This may sound trite but this is REALLY creative thinking at its best. Make more profits with a Land Trust. 
Land Trust Made Simple Advanced
The Advanced course 2.0 (updated to over 300 pages!) delves into the fascinating world of structuring asset protection Land Trusts and how to link these trusts with other entities (i.e. Personal Property Trusts, LLCs, and Corporations). Nowhere else in America is this information taught (not even in law school to your lawyer). When you finish this course, YOU will have expert knowledge of Land Trusts. I teach you how to operate your business (and life) at the "trust level," not the personal level.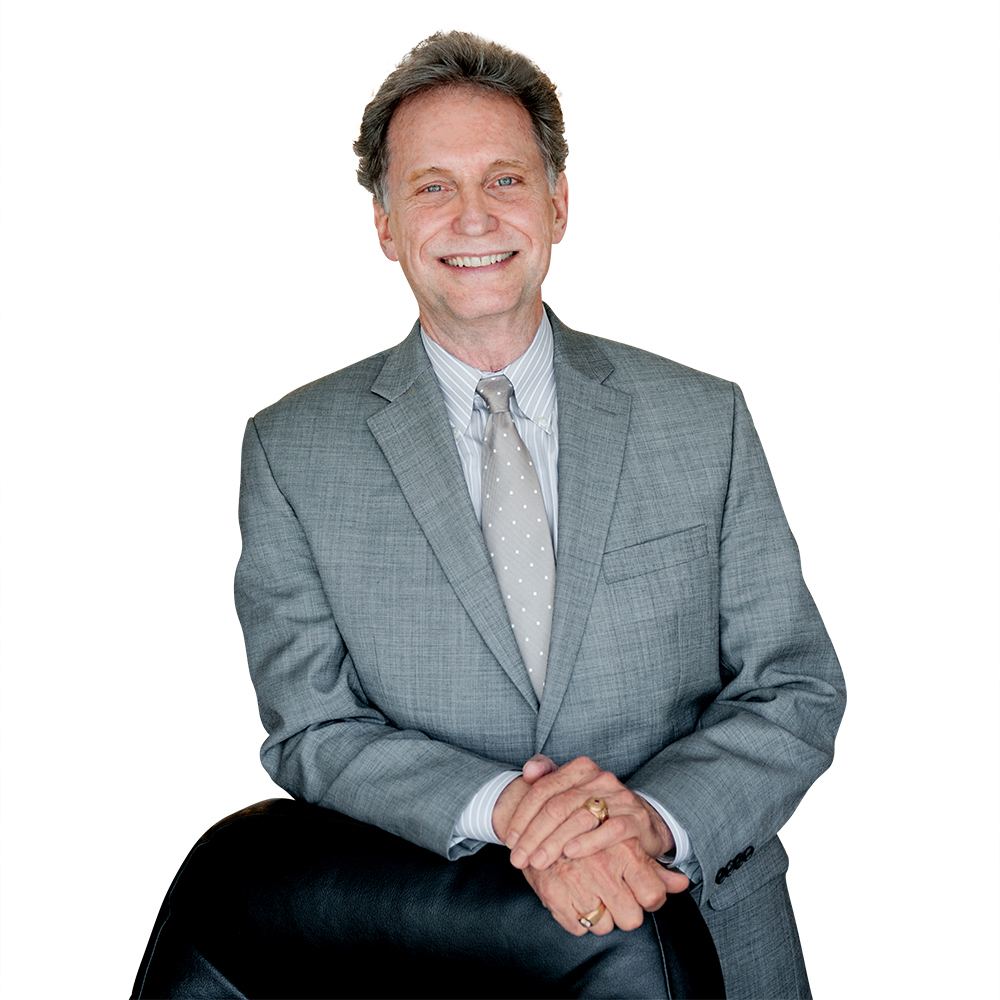 Bundle: LTMS Basic + LTMS Advanced
In this bundle, you'll receive both courses:
·     Land Trusts Made Simple
·     Land Trusts Made Simple Advanced
Mr. Land Trust's® Elite Package-Normally $1,419. Now Only
$997.00

​
This bundle includes ALL of Randys Home Study Courses into one USB Key for you to carry anywhere!:
·

     
Land Trusts Made Simple Basic
·

     
Land Trusts Made Simple Advanced
·

     
Huge Profits/Low Risks with Options
·
Privacy and Asset Protection course