REGoddess Products
The Complete Wholesale Business Package
Wholesaling is the strategy of finding great deals–and then passing those deals on to another investor for a quick, cash profit of $5,000, $10,000, or even more in 30 days or less.

Wholesaling is by far the simplest, quickest, lowest risk, and lowest hassle way to make money in real estate–when you know the rights strategies for finding properties, attracting buyers, and getting to the closing safely.

The Real Estate Goddess's Guide to Wholesaling guides you through these steps and more in a simple, easy-to-understand way that will boost your wholesaling career into the stratosphere!
The Real Estate Goddess's Guide to the Fundamentals of Real Estate
This course gives a basic overview to investing in real estate. This includes a discussion of area types, exit strategies, and beginning with the end in mind. The course also goes into many strategies to find great deals as well as evaluation of value and doing the deal itself. The course ends with an overview of creative buying strategies.
Transactioneering Mastery Program
The Transactioneering Mastery program is unique in that it focuses on understand and implementing part of the process of making a deal, and it shows you how to think about that part of the process.
The purpose of the program is to get to a solution that is beneficial, workable, and explicable to a civilian seller. It's to find a deal that works for YOU AND THE SELLER.
The Real Estate Goddess's Guide to Private Lending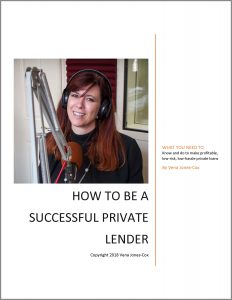 Private lending—making secured loans to real estate investors to get a passive income—SHOULD be a relatively safe, low-hassle, high-return arrangement.
But I run across DOZENS of private lenders each year who've lost all or part of their investment to a con artist, or a deal gone bad, or for a host of other COMPLETELY AVOIDABLE reasons.
The Real Estate Goddess's Guide to How to Build a Wholesaling Business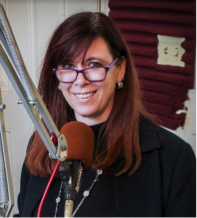 In this class, I will share with you what it really takes to build a wholesale business that operates more smoothly and profitably with none – or at least LESS – of your effort, and frees up your time to work ON your business, not IN it.
The Definitive Real Estate Investor's Guide to Quickbooks
In this class, Jerry Fink will share with you the tips, tricks, and tools to setup your business for success using Quickbooks Desktop.