Next-Level Wholesaling (How to Find More Deals, Do More Deals, and Build a 6-Figure Real Estate Business) with Vena Jones-Cox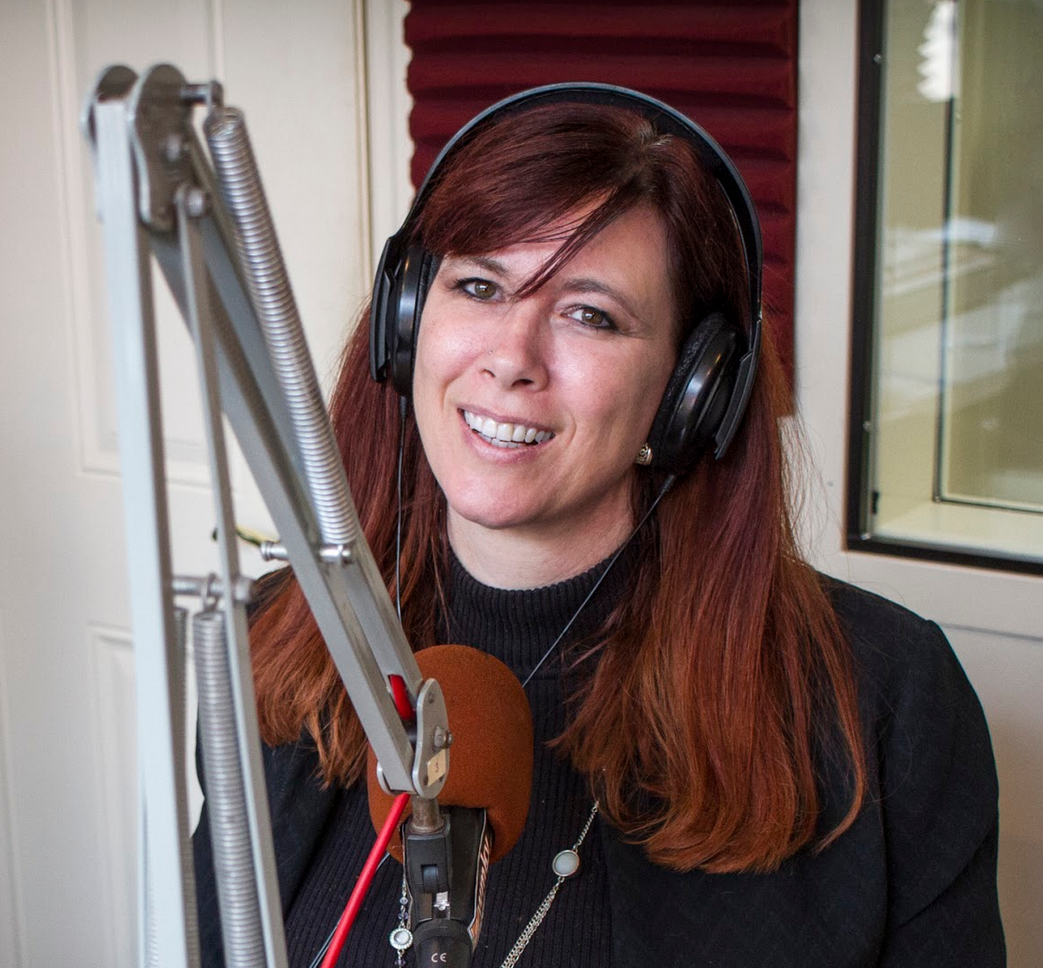 x
Complete Wholesale Business Package
Includes:
The Complete Wholesale Package is the definitive online course about how to wholesale properly, profitably, consistently, and ethically.

Try it, and your life will never be the same… it includes:
Wholesale school: An online web class that will break down the process of wholesaling a house into bite-sized chunks, with homework to send you out to get the experience you need to actually learn (and, more importantly, profit from) wholesaling.
How to build a wholesaling business: Learn what it really takes to build a wholesale business that operates more smoothly and profitably with none – or at least LESS – of your effort, and frees up your time to work ON your business, not IN it.
Free 3 month Inner Circle membership
x
Marketing Kit + Advanced Marketing
The complete marketing course includes:
Advanced Marketing Guide for Real Estate Entrepreneurs: You will learn why marketing makes you more money than anything. How to get reach more prospects by effectively implementing your marketing.
The Complete Marketing Kit: How to get into the marketing mindset using the intricacies of: postcards, social media email marketing and more. Includes samples for your viewing and redesign and audio files
Free 3 month Inner Circle membership