Creating that Work-Life Balance so You Can Play Hard Too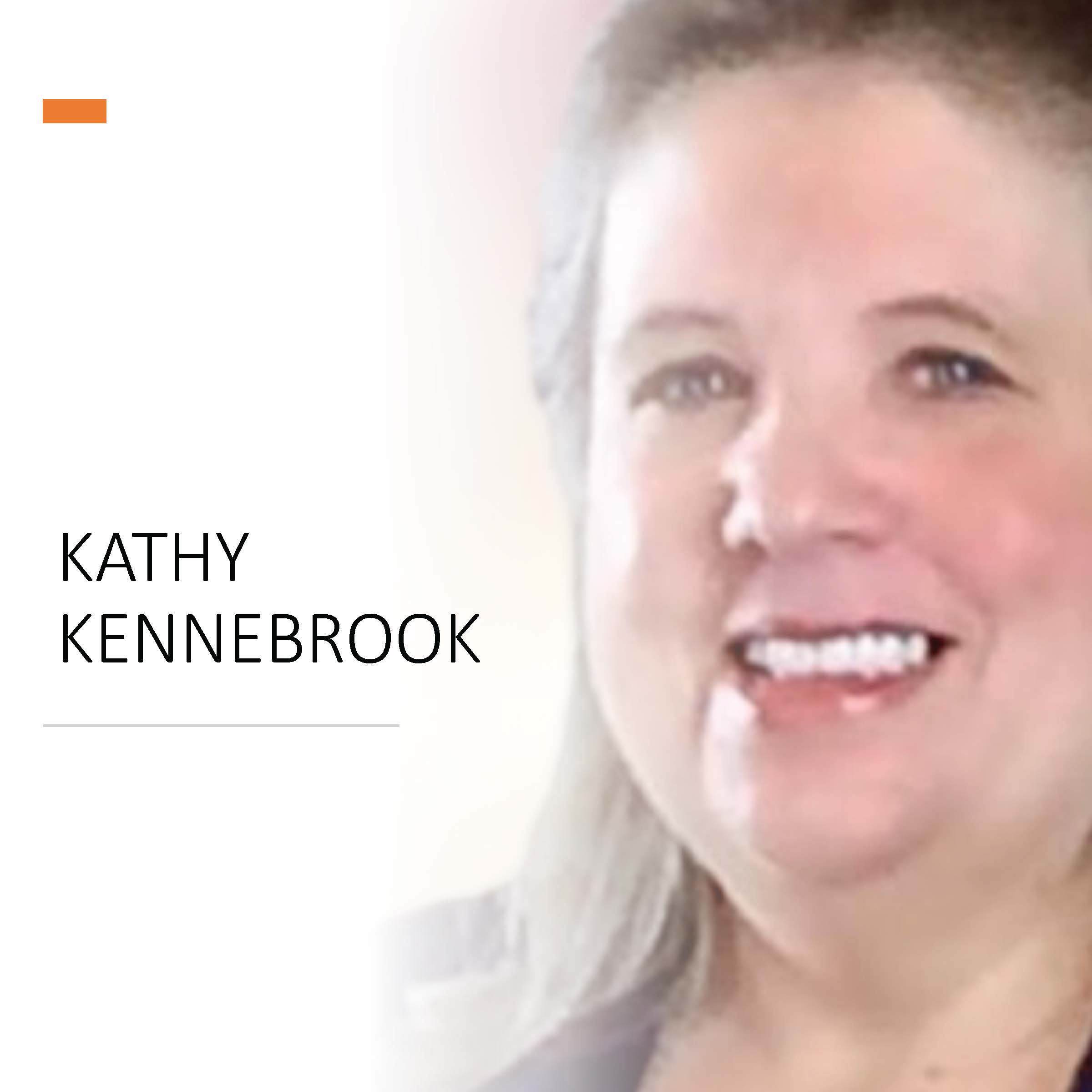 I got into the real estate investing business to have more free time for myself and my family and to have the financial freedom to do whatever I wanted, whenever I wanted. I wanted my life to be more worry free. I have spent a great deal of time accomplishing that goal and I want to share some of my insights with you as a real estate entrepreneur.
When you decide to become a Real Estate Investor, make sure you structure your business in such a way that it doesn't become overwhelming, even more so than a full-time job could be. It's very easy to fall into that trap, especially if you work from home. You can also fall into the trap of trying to do everything yourself, and long-term, this just won't work. Believe me when I tell you that most tasks in your business need to be delegated to others starting with your marketing.
In my case I like to work from home and most of the functions of our business are handled offsite and by Independent Contractors.
Working from home has its advantages and challenges; the biggest challenge is that your work is always right there, calling to you to finish one more thing, day, and night. But if you realize this in advance and set certain boundaries, it can make it a lot easier to avoid that pitfall.
One of the ways I solved this problem was to determine what hours per day would be dedicated to my real estate investing business. At the end of the day the door to the office gets closed and the phones go to an answering service. Your family will appreciate you for this as well.
The other rule we abide by is that when the office door gets closed, conversations about our real estate business cease as well. You must make a conscious effort to separate your business and your personal life, especially if you are working the business with your spouse or partner.
As you begin to attain success in your business, your next step is to make sure that you start automating certain tasks instead of continuing to do them yourself. That way, you will begin to have a lot freer time to do the things you enjoy doing.
My husband and I like to kayak. We especially like white water kayaking and take several trips each year to enjoy the sport. I also enjoy traveling to places I have never seen before with my husband Jay. Our business now pretty much runs on autopilot. We have developed a dream team of key people we put in place who take care of the important tasks that make our business successful and run-on autopilot even when we are away from the office. The marketing for our business is outsourced along with many of the other tasks associated with our business including getting our rehabs completed, property management, bookkeeping, closings, etc.
My husband and I continue to work our business primarily from home and our key people are independent contractors who work from their homes or offices. Personally, I still like making deals with sellers even before I get out of my pajamas in the morning. I also like having lots of time to spend with my cats and my grandchildren.
Once your real estate investing business is running like a well-oiled machine, take the time to pursue the things you love to do. After all, that's why you got involved in the business in the first place, isn't it?
Make sure you spend time with your spouse and your family doing the things you love to do together. This is the best time to begin making good memories for your children if they are still young. Remember that you must continuously pay attention to the balance between your business life and your personal life. Otherwise, it can become easy to shortchange one or the other.
Putting good team players in place to take care of the details of your business will be important to building the ultimate financial freedom you are striving for, so you have even more time for the things you love to do. So just remember to work smart….and play hard!!!