New Blog Page
Get regular real estate tips, tricks, and tools to help take you and your business to the next level!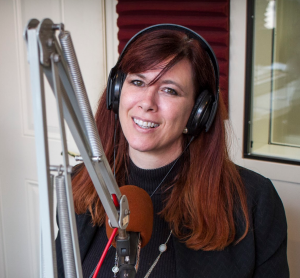 Yes, 2020 was an unusual year. But it was probably 'normal-ish' in the sense that you set a lot of goal and resolutions that didn't get reached, right? Because that's what happens EVERY year, right? That's because you can't do big things—like start or grow a successful real estate business, or drastically improve your income,…
Check out our latest radio shows from Vena which airs on WMKV 89.3 FM and WLHS 89.9 FM.  They will be sure to inspire you, encourage you, and motivate you to take your Real Estate business to the next level and beyond!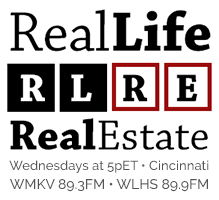 Check out the episode titled, "Finding Deals with Robyn Thompson" recorded on September 22nd, 2021 from WMKV, 89.3 FM • WLHS, 89.9FM.
Check out the episode titled, "Pad Splits Co-Living with Frank Furman" recorded on September 15th, 2021 from WMKV, 89.3 FM • WLHS, 89.9FM.
Check out the episode titled, "OREIA Summit Overview" recorded on September 8th, 2021 from WMKV, 89.3 FM • WLHS, 89.9FM.
Join Us at Our Next Event!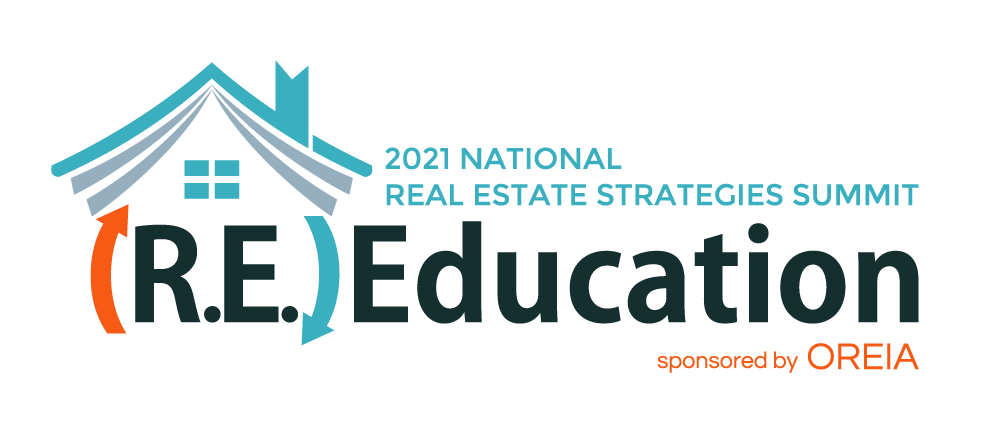 There's a Reason that the National Real Estate Summit Is the Biggest in the Country…
Year in and year out, for DECADES, the annual OREIA National Real Estate Investing Summit has been the biggest gathering of independent real estate investors, housing providers, flippers, and note buyers in the U.S.

It's for one simple reason:

It's always our mission to gather the best of the best experts in a huge array of strategies, and give you the chance to use THEIR experience to make YOUR path to financial independence shorter, more certain, and less risky.

We're a non-profit association created BY real estate investors FOR real estate investors, and we know that the real estate market is always changing, always presenting new opportunities and challenges, and always attracting new entrepreneurs.
Take Advantage of Our Special Offer Today!
Download Vena's Famous Guru Manifesto
(it got her banned from a dozen events, but it's the real truth about real estate education)