New Blog Page
Check out our latest radio shows from Vena which airs on WMKV 89.3 FM and WLHS 89.9 FM.  They will be sure to inspire you, encourage you, and motivate you to take your Real Estate business to the next level and beyond!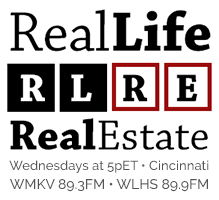 Download Vena's Famous Guru Manifesto
(it got her banned from a dozen events, but it's the real truth about real estate education)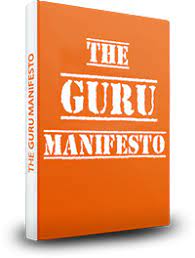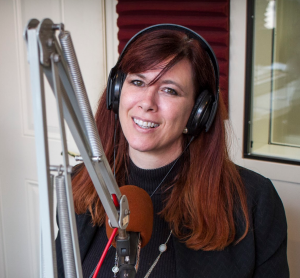 Get regular real estate tips, tricks, and tools to help take you and your business to the next level!