Complete Guide to Transactioneering
The Transactioneering Mastery program is unique in that it focuses on understand and implementing part of the process of making a deal, and it shows you how to think about that part of the process.
The purpose of the program is to get to a solution that is beneficial, workable, and explicable to a civilian seller. It's to find a deal that works for YOU AND THE SELLER.
This program will show you how to make lots by finding people who want to give up something they don't want (e.g. property management, tenant, landlord responsibilities) and give them something they do want (e.g. a no-responsibilities-attached monthly check) and do it legally, ethically, intelligently, and profitably.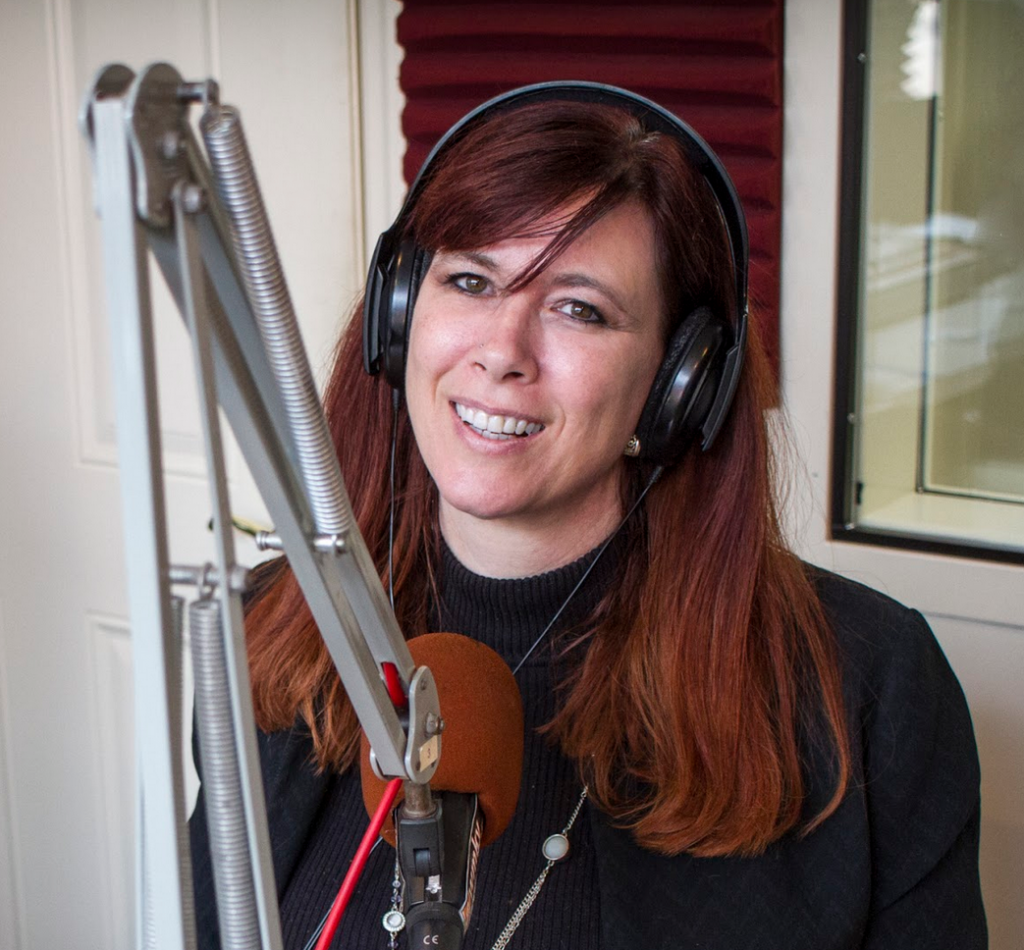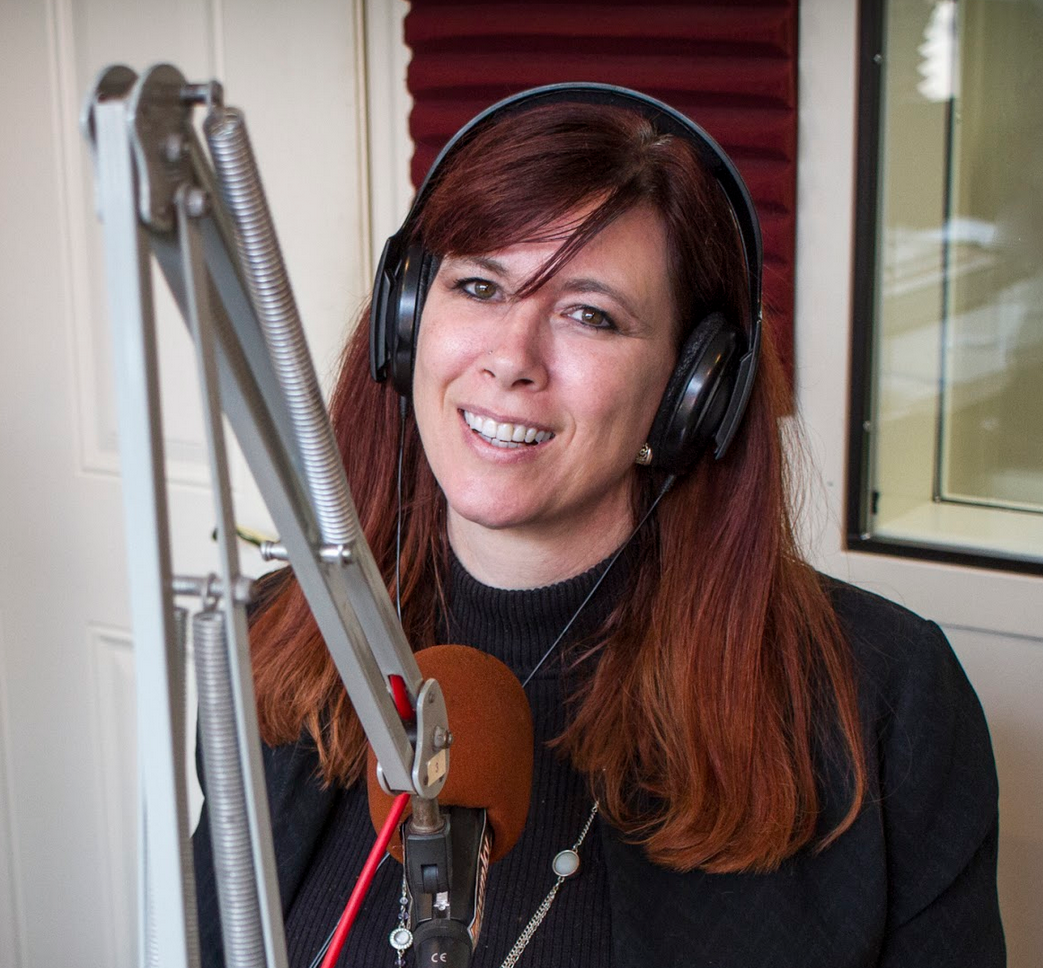 The Guide Teaches You
How to identify what you WANT from the deal, and what the seller NEEDS
Advanced Negotiation Tactics and when to use them
How to Begin with the End in Mind
How to Understand Mortgages and Notes
How to Structure Seller-Held Mortgages and Notes
An overview of Buying "Subject To"
How to structure Land Contracts and Lease/Options
And more!
The Guide Comes With
150+ Page Manual
A link to video and audio recordings of an actual Transactioneering Workshop (over 20 hours!)
A link to all of the contracts and forms included in the manual
How to structure Land Contracts and Lease/Options
1 year money-back guarantee